Spare Parts
Back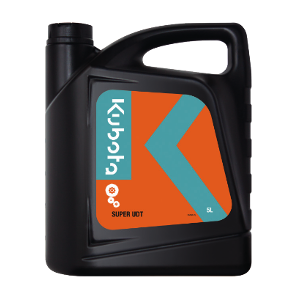 SUPER UDT
KUBOTA SUPER UDT has excellent performances at low temperatures (starting is possible at very low temperatures).
This product has also been successfully tested even in the presence of water.
Friction performance is improved and offers a smoother gear shift for greater durability of the clutch components.
KUBOTA SUPER UDT has excellent anti-wear and extreme pressure properties for optimum protection of gears and hydraulic components.
Download the documentation
Download the safety data sheet