Spare Parts
Back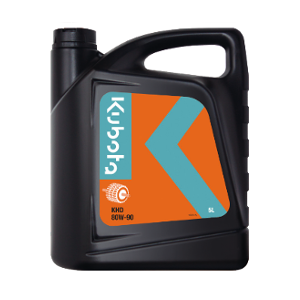 KHD 80W90
KUBOTA KHD 80W-90 is recommended for the lubrication of moving parts gear type installed on agricultural and industrial machines subject to heavy loads or shocks.
Thanks to its very high extreme pressure performance, KUBOTA KHD 80W-90 guarantees the durability of lubricated gears subjected to heavy loads or repeated impacts.
The anti-rust and anti-corrosion properties of steel and copper provide longer gear life, even in the presence of water.
Download the documentation
Download the safety data sheet