SD3301MP-SD3351MP-SD3401MP
Back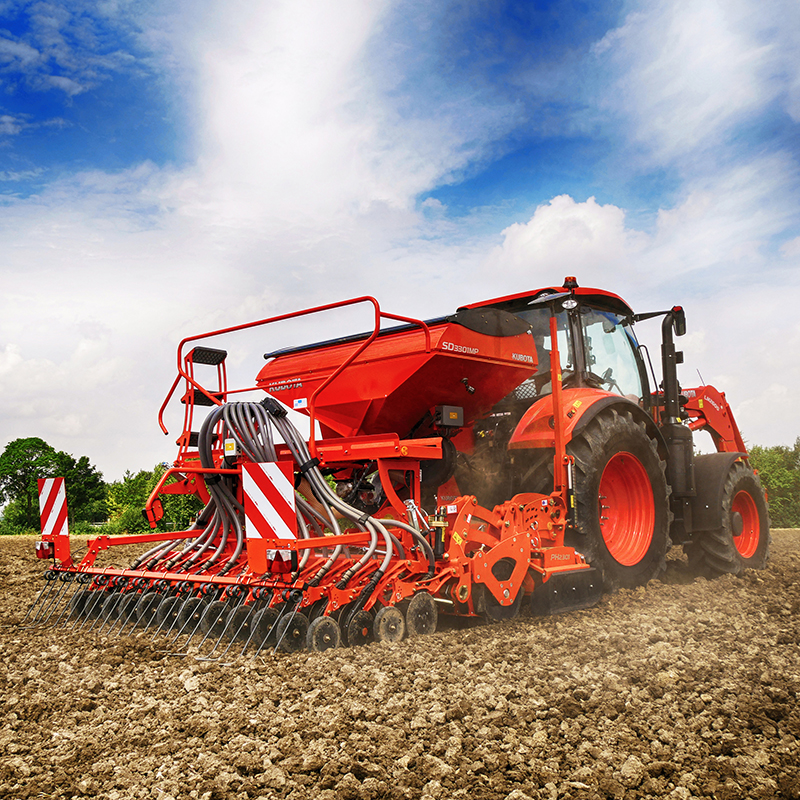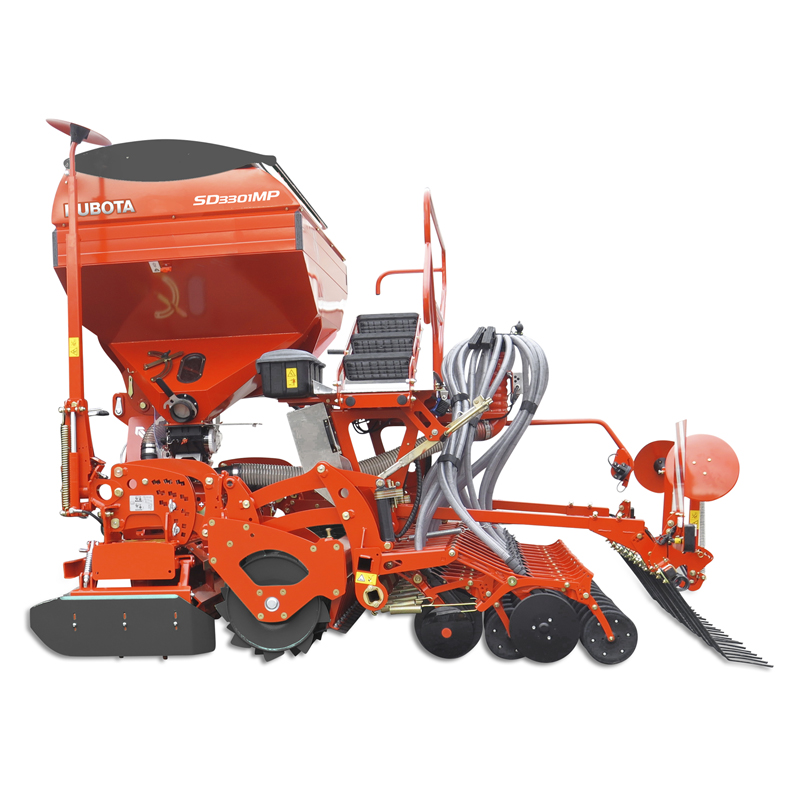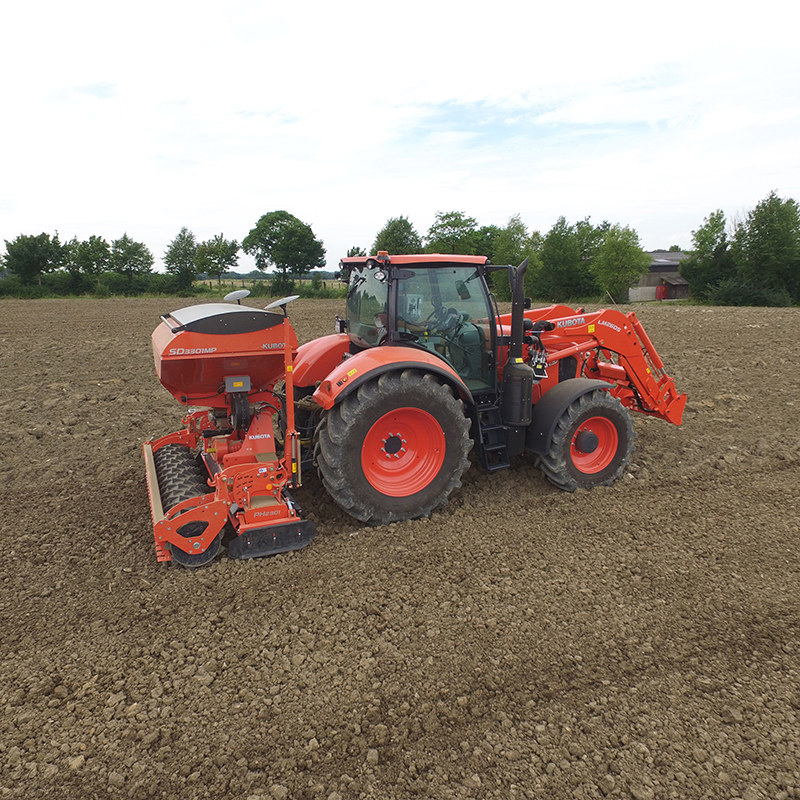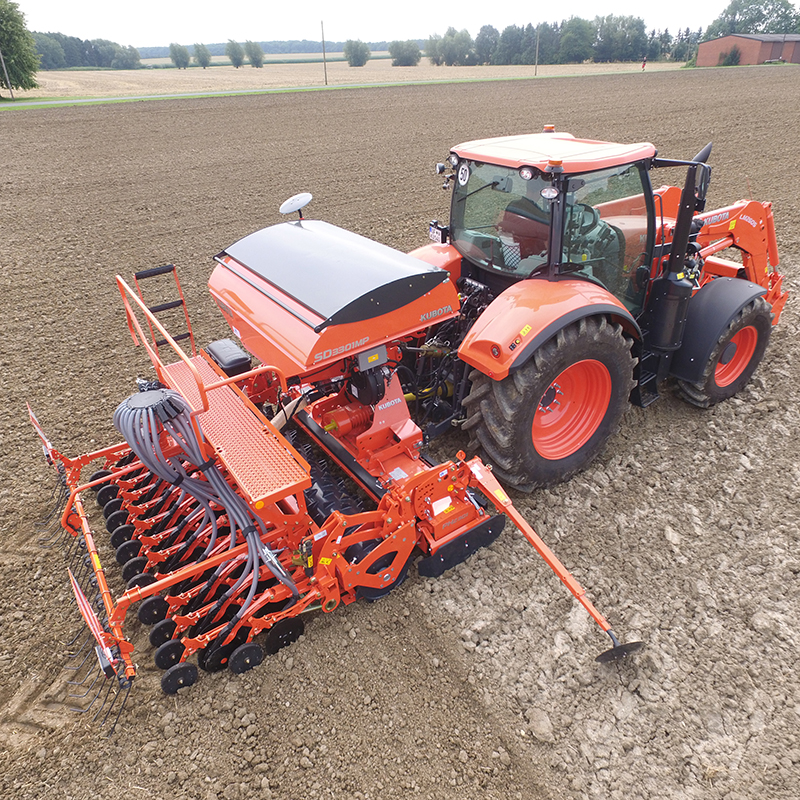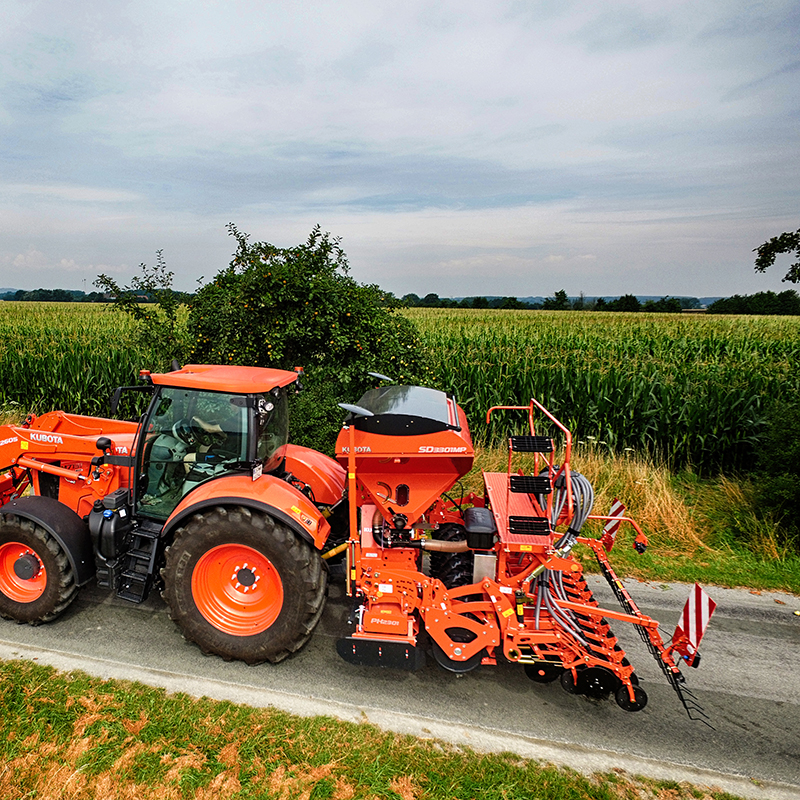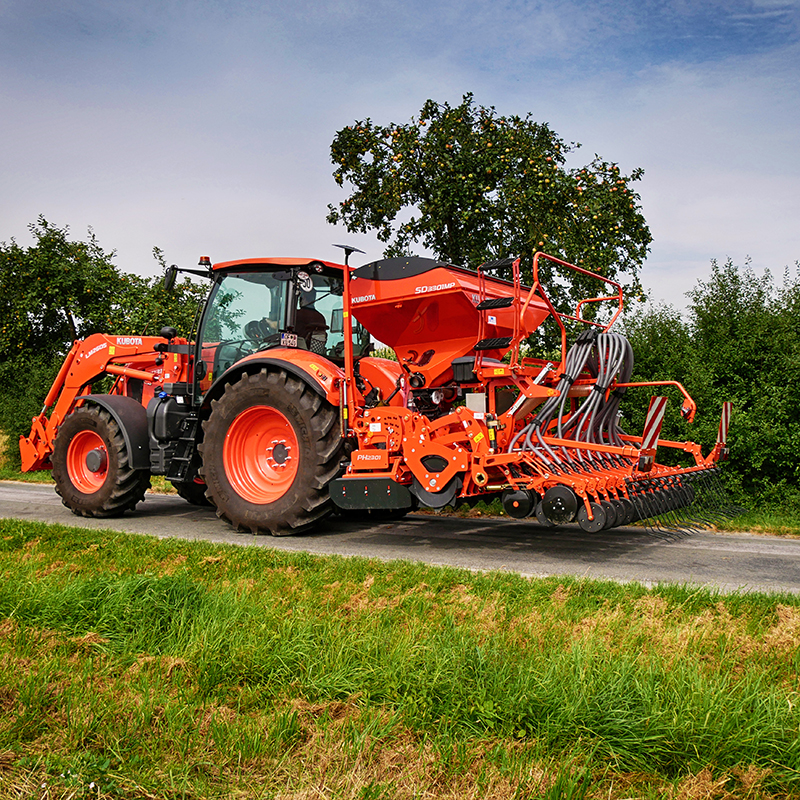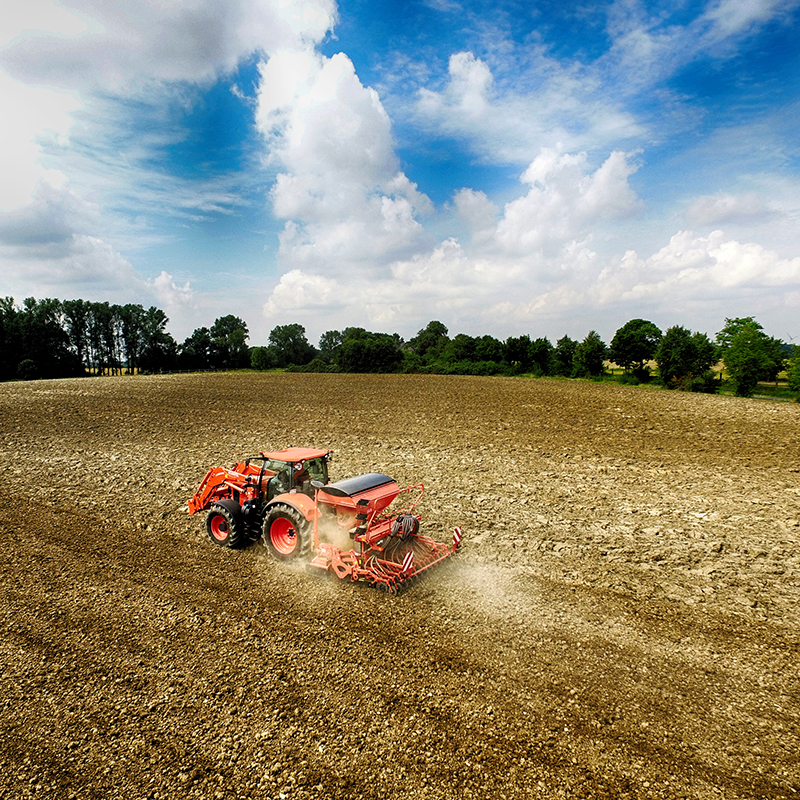 Kubota is introducing the integrated pneumatic seed drills, the SD3001MP series. This model allows seedbed preparation, re-compaction and sowing in one pass.
The SD3001MP series is offered with a hopper capacity of up to 2000 litres.
Operator-friendly – innovative and precise depth control
A parallelogram and a quadruple joint of the SD3001MP series ensure the optimum adjustment of the power harrow and coulterbar for a precise seed application. Important: the adjustment of the power harrow has no impact on the coulterbar respectively the sowing depth.
  Advantages:
Close centre of gravity for reduced lifting power requirement
Easily accessible metering device ELDOS
Simple and independent depth adjustment of the power harrow and the coulterbar
Precise seed placement by CX-II coulters
Central depth and pressure adjustment of the following harrow
Download technical document
Download technical document
Technical specifications
| | | | |
| --- | --- | --- | --- |
| Model | Working width (m) | Hopper Capacity (litres)  | Weight (kg)  |
| SD3001MP | 3.0/3.5/4.0 | 1600 (+400) | 1220-1390 |