Agricultural tools
Back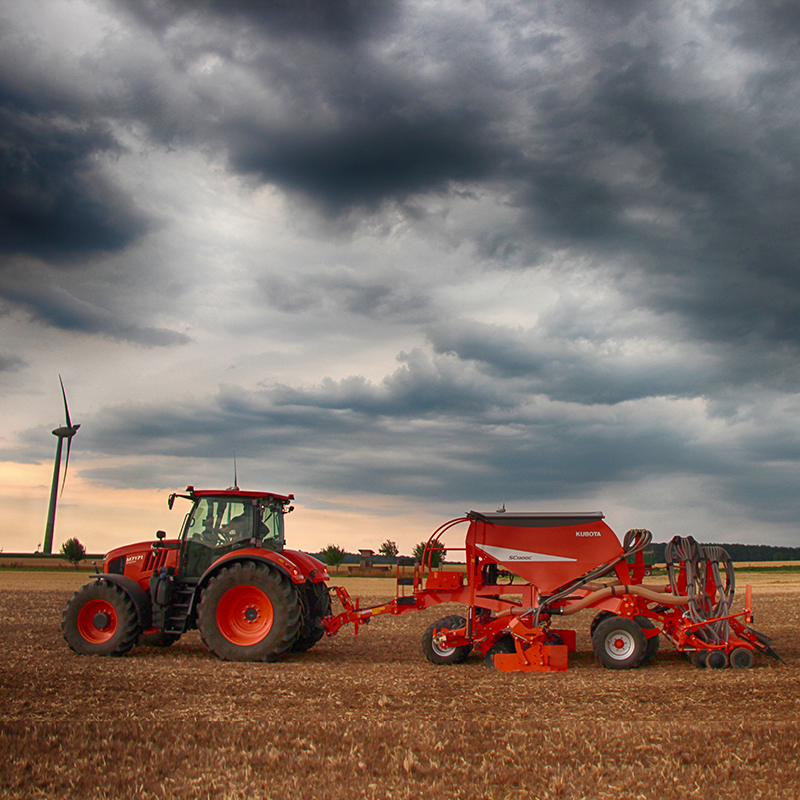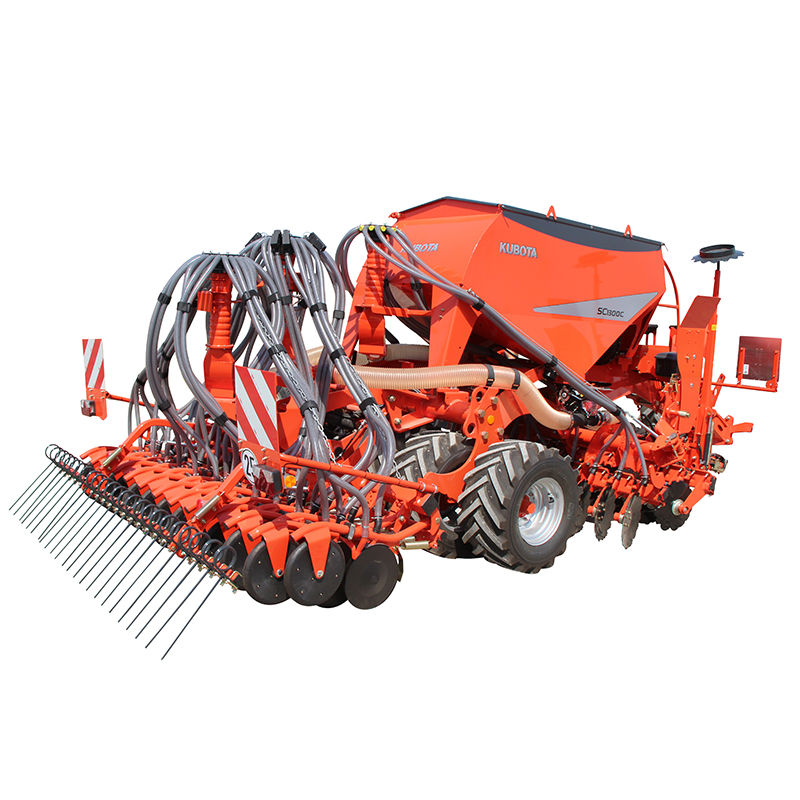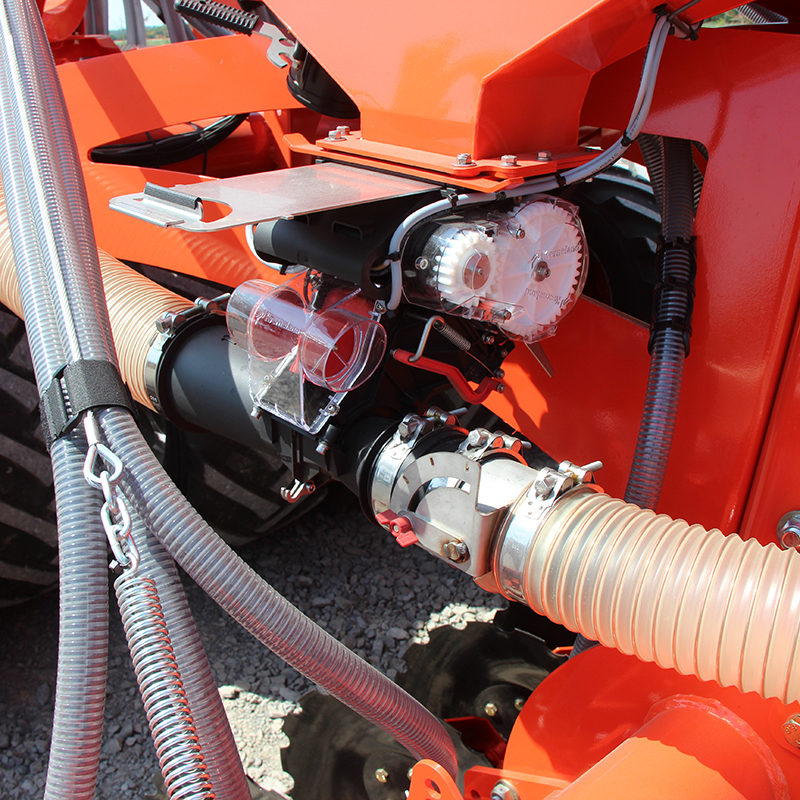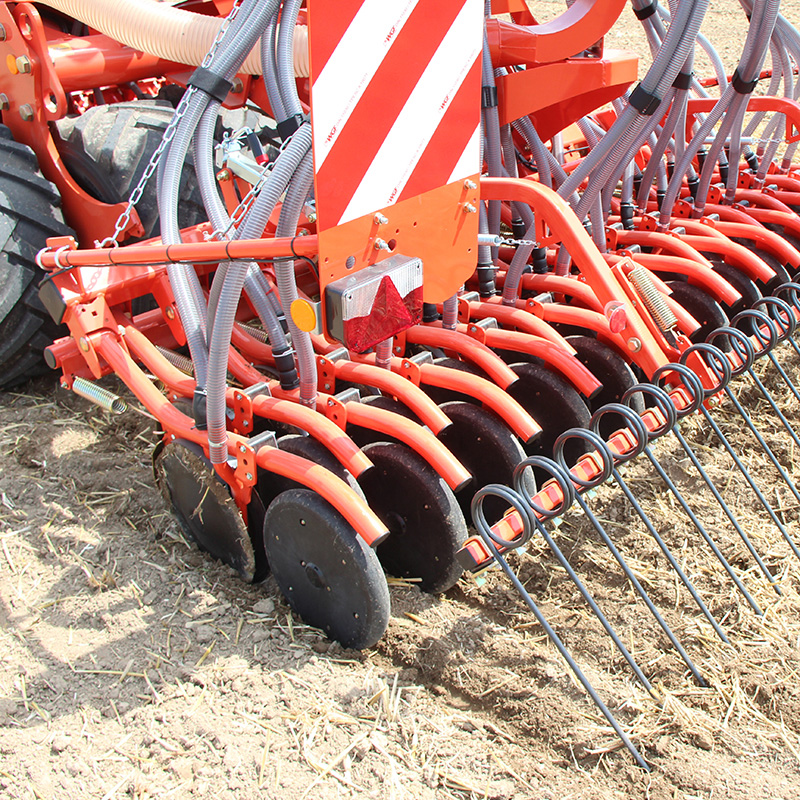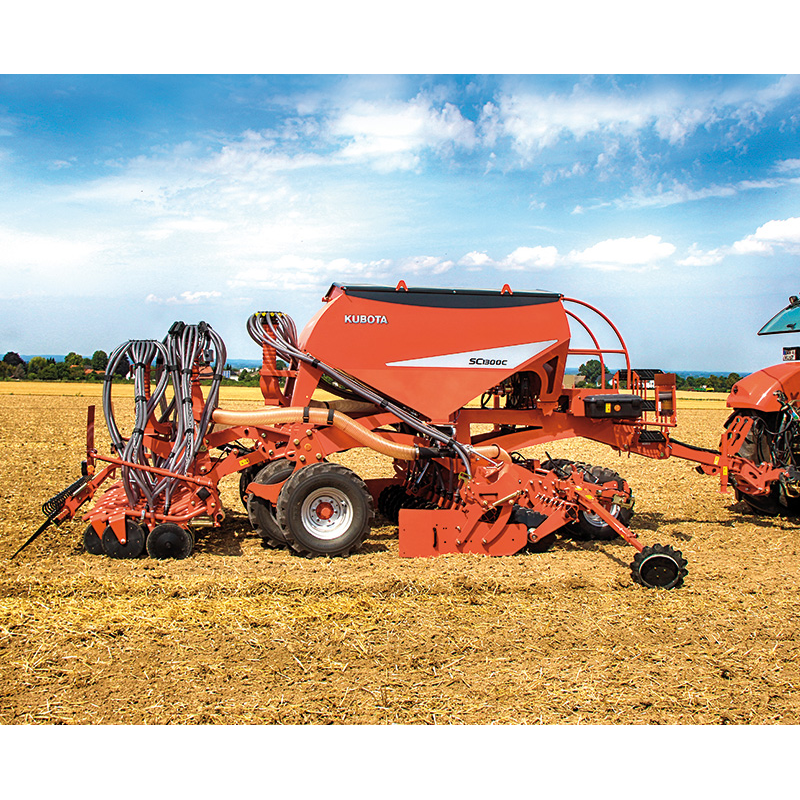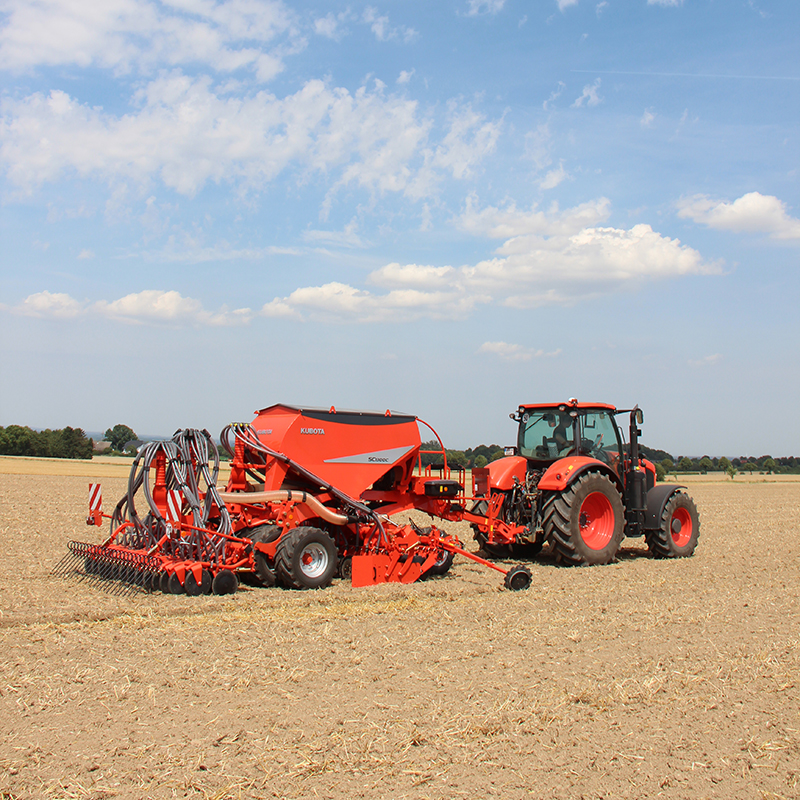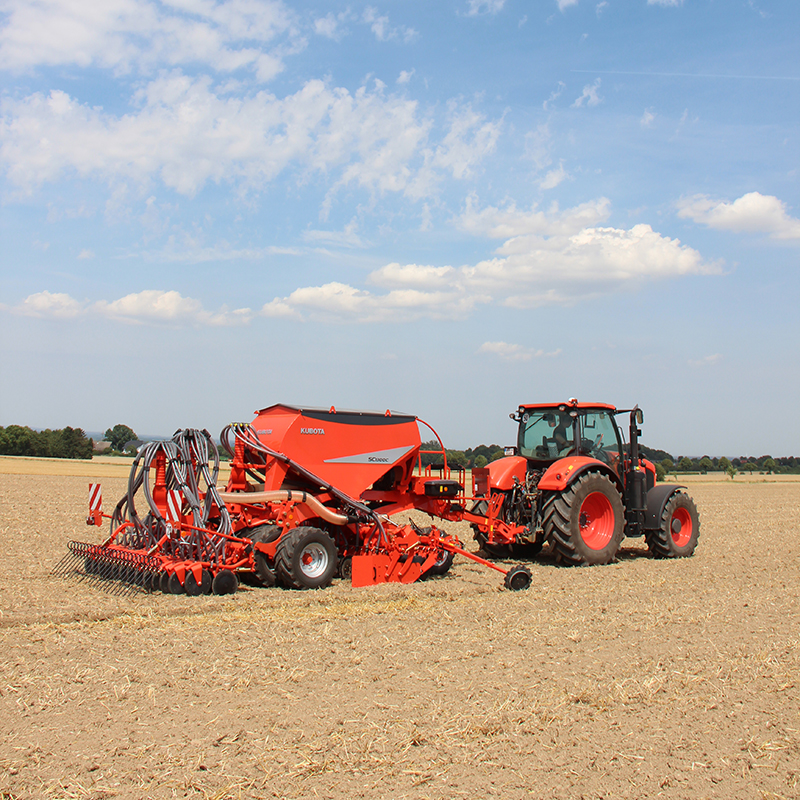 SC1301-SC1301C-SC1401-SC1401C-SC1401F-SC1401CF-SC1601F-SC1601CF
The SC1001/SC1001C is a seeding combination available in 3.0m and 4.0m working width as rigid model and in 4.0m and 6.0m working width as folding model. The SC1001/SC1001C has been designed to carry out seedbed preparation, levelling, reconsolidation, seeding and pressing in one pass. The focus in design has been especially given to high speed operation (10-18km/h) whilst ensuring a perfect seed placement. The hopper can easily be filled using big bags and a front loader or telescopic handler. The hopper has a capacity of 3,000 litres for the models with 3.0m and 4.0m working width and 4350 litres for the 6m models.
The SC1001C is a combined grain and fertiliser implement. The hopper is divided lengthwise and the two metering devices are accordingly positioned either side. The proportion grain/fertiliser is 40/60.
Two ways of fertiliser application are possible:
On the one hand, in compliance with the demand to place the fertiliser besides and below the seed, the fertiliser is applied every 25cm via the second row of the disc harrow unit. On the other hand, the fertiliser is applied via an additional tube right at the CD coulter unit thus in the same row as the seeds.
The SC1001/SC1001C is extremely user-friendly: Being of course fully ISOBUS compatible, the driver is in full control of all data. The SC1001/SC1001C is ready for GEOCONTROL in order to control application rate and half-width shut-off. In addition, only one double-acting valve ensures the fully automatic controlled head-land-management.
Advantages
High speed operation (10 – 18km/h)
Perfect seed placement (CD coulter)
Modular frame concept for flexible adjustment to customers' requirements
Fully ISOBUS compatible
Easy handling and maintenance
Automatically controlled headland-management
Technical specifications
| | | |
| --- | --- | --- |
| Model | Working width (m) | Hopper Capacity (litres) |
| SC1301/SC1301C | 3.0m | 3000 |
| SC1301/SC1301C | 4.0m | 3000 |
| SC1401F/SC1401CF | 4.0m | 3000 |
| SC1601F/SC1601CF | 6.0m | 4350 |